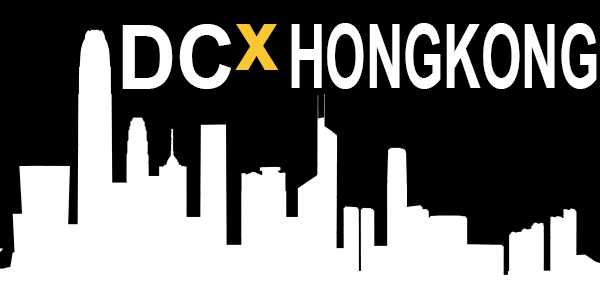 Welcome to DCxHongKong
Welcome to DCxHongKong
Join DCers in Hong Kong! Just after the epic DCBKK event, the locals in Hong Kong put together a couple days of mastermind'in, networkin', and learnin'.
It's a great time to see epic Hong Kong, experience some balla business networking, and see some sights.
Looking forward to seeing you in Hong Kong
Monday – Thursday Oct 24 – 27, 2016
Informal meetups organized by DCers and locals in Hong Kong.
Friday Oct 28, 2016
Intensive mastermind sessions, looking to lock in a baller place with a HK skyline view.
Saturday Oct 29, 2016
Casual and fun meetup, lunch, and a few speakers.
Saturday night – Halloween Bar Hopping in Hong Kong's party zone – Lan Kwai Fong (LKF)
Sunday, Oct 30, 2016
For those who survived Saturday night, we'll have a brunch and get together – such as hiking or beach.
Register now
Additional information will be added later on this page and everyone who will register will also receive them via email before the event! If you need some more specific information you can contact us at: info@dchongkong.com